Welcome
Welcome to brian mcdonnell photography's website.
To find out more about brian mcdonnell photography please visit the
About page
.
Or you can browse brian mcdonnell photography's photos in
the Gallery
.
Lastly, if you want to contact brian mcdonnell photography, you can send
a message here
.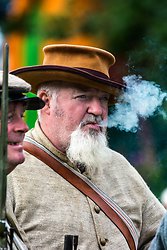 Gallery
Scottish landscapes

(Contains 34 photos)
A selection of landscapes from the beautiful countryside of Scotland
Black and White

(Contains 10 photos)
wildlife

(Contains 14 photos)
Forces in the field

(Contains 14 photos)
Forces in the field is an annual event held at Culzean castle, Ayrshire. I have visited it many times and this has allowed me to get invited into areas to get better images than from the normal public areas.
street

(Contains 16 photos)
Horses

(Contains 2 photos)
Fine art

(Contains 6 photos)
Kelvingrove art gallery

(Contains 5 photos)